AOTI's Wound Care Consultants are dedicated to providing the highest level of service to assist you in healing wounds and returning your patients' lives back to normal. They are available to consult on TWO2 therapy selection, management, and clinical education.
Each Wound Care Consultant is equipped with an iPad that hosts a suite of products designed to provide a range of services for the Prescriber and Patient.
Our innovative Eyes on the Wound™ telehealth option provides for remote physiologic monitoring of wound progression utilizing a HIPAA compliant platform. Wound photographs, in conjunction with wound dimension measurements, allow you to better quantify and assess wound healing progress remotely, when patients cannot come into clinic. This information can be shared electronically with the broader Care Team, whether it be other Clinicians to facilitate care, or Insurers to support continued treatment coverage.
For the Clinician, in working with our Wound Care Consultant, the iPad may be used to help with Patient Triage and Instruction, as well as education via Webinars, In-Servicing videos, and the sharing of Best Practices. Additionally, in terms of insurance, the Wound Care Consultant can assist with Benefit Verification, Prior Authorization, and Billing, allowing you more time for the Patient and to focus on care.
Eyes on the Wound™
To learn more about how AOTI's Wound Care Consultants and our unique Eyes on the Wound™ telehealth capabilities help you in your practice, feel free to give us a call.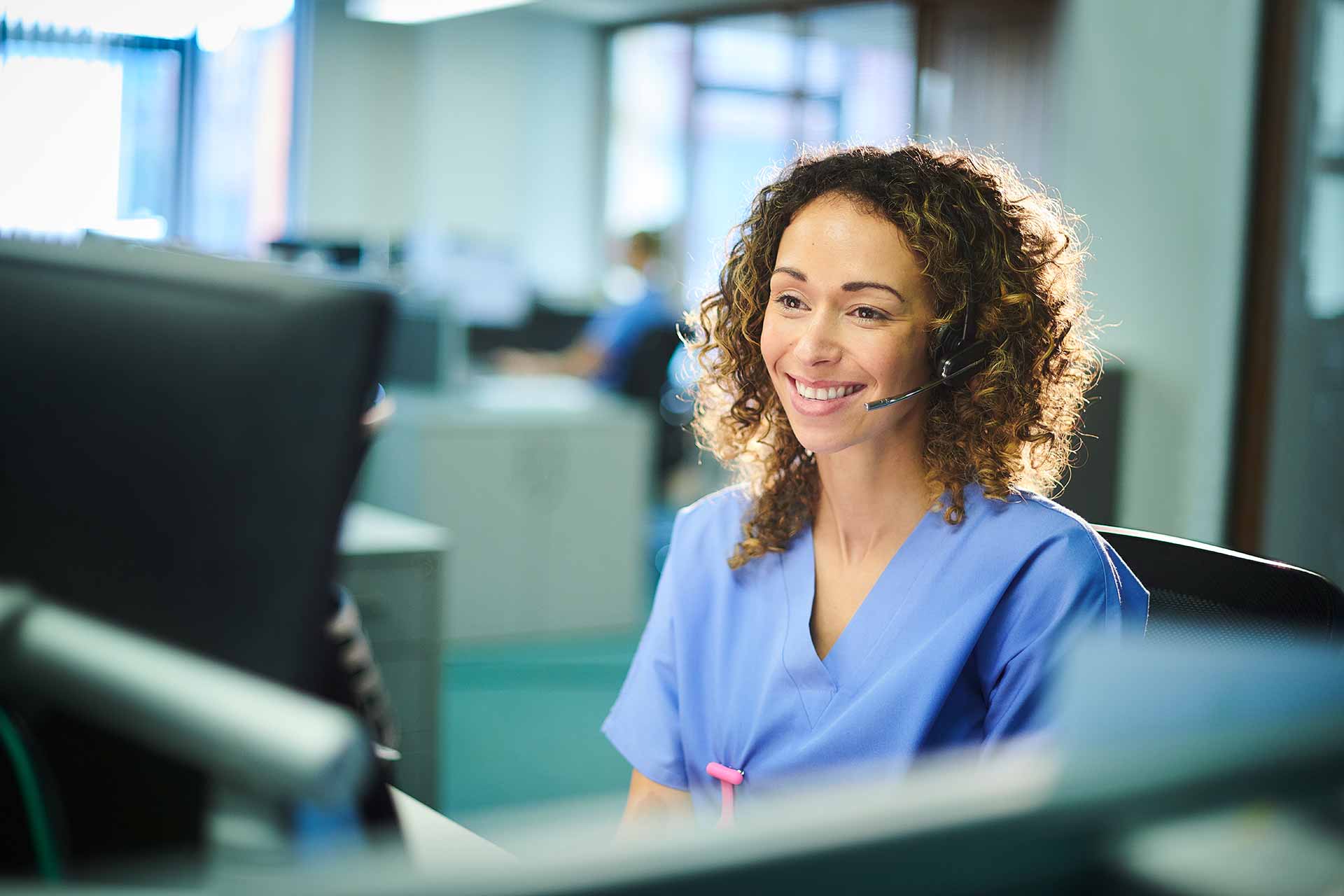 Need more information?
A dedicated customer service team is here to help.