AOTI, Inc. recognized as a leader in wound care technology around the world
AOTI is an FDA, QSR, ISO 13485 2016 and ACHC accredited company, which demonstrates our commitment to quality in all that we do.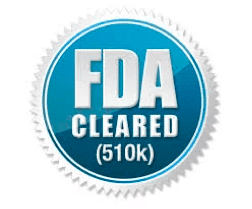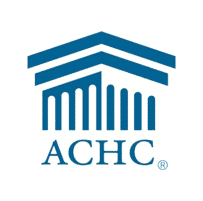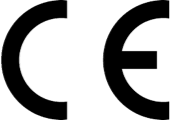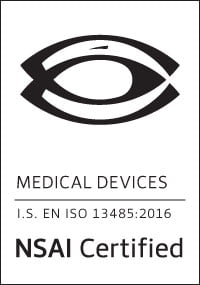 With a leading international management team, an extensive worldwide infrastructure, innovative, patented technology, and an extensive growing portfolio of clinical evidence, our company is uniquely positioned to revolutionize the treatment of all wounds.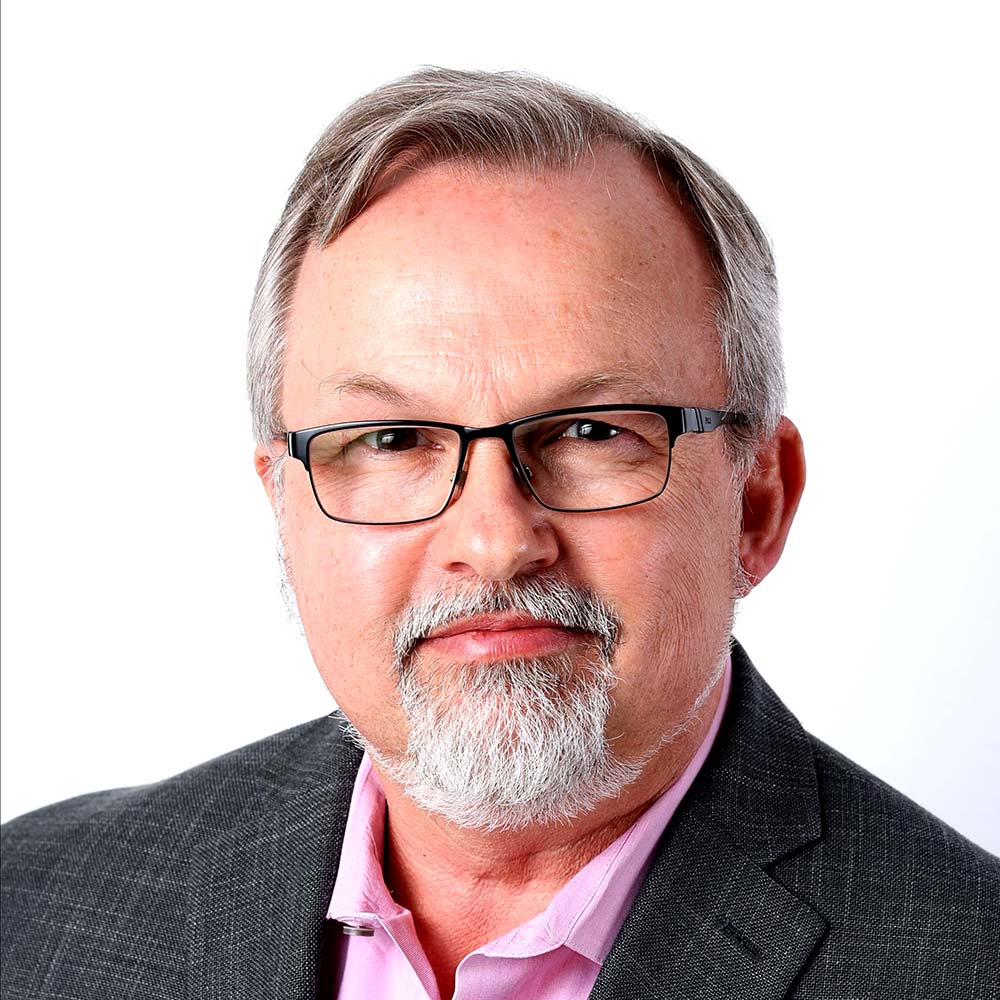 Chief Executive Officer & President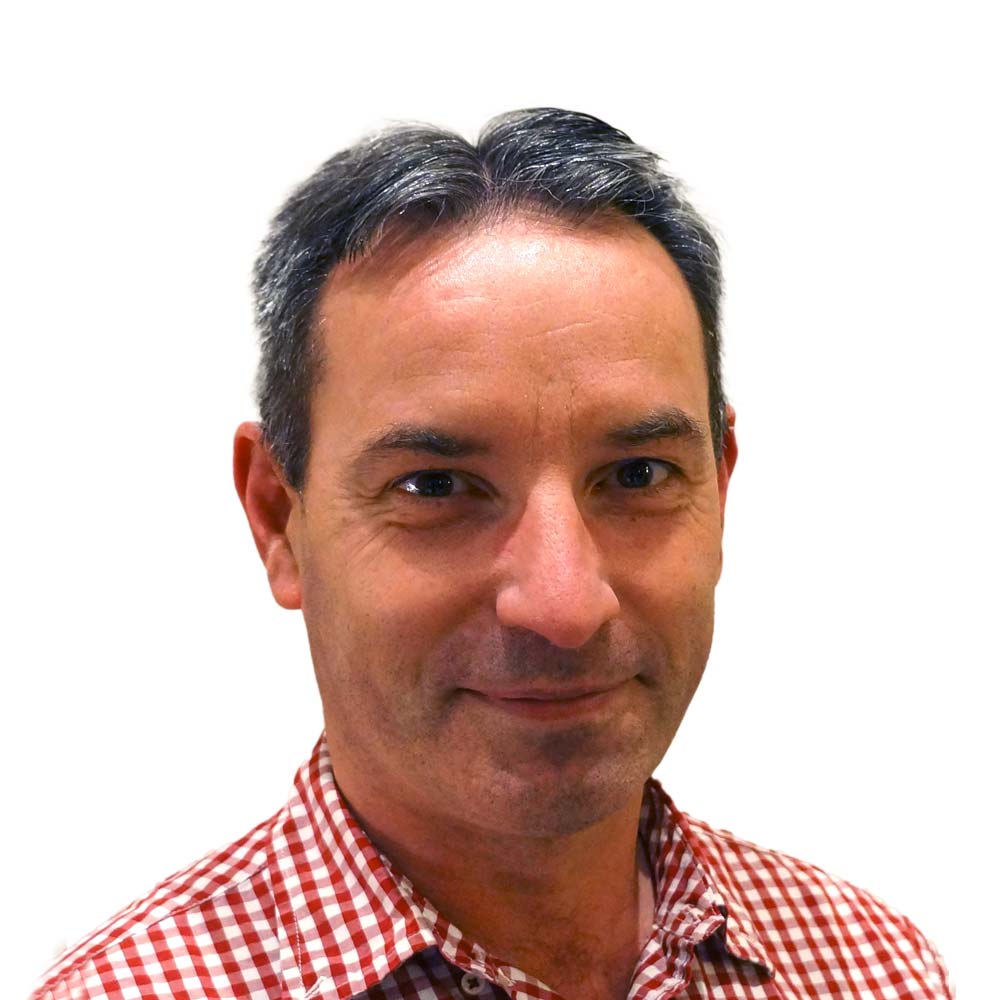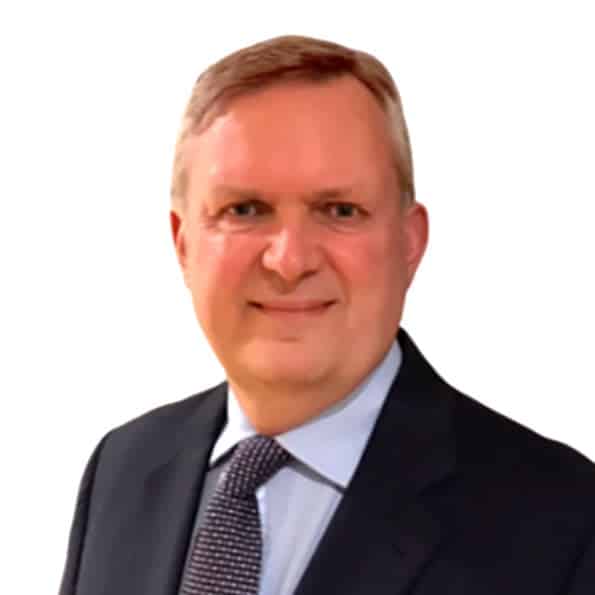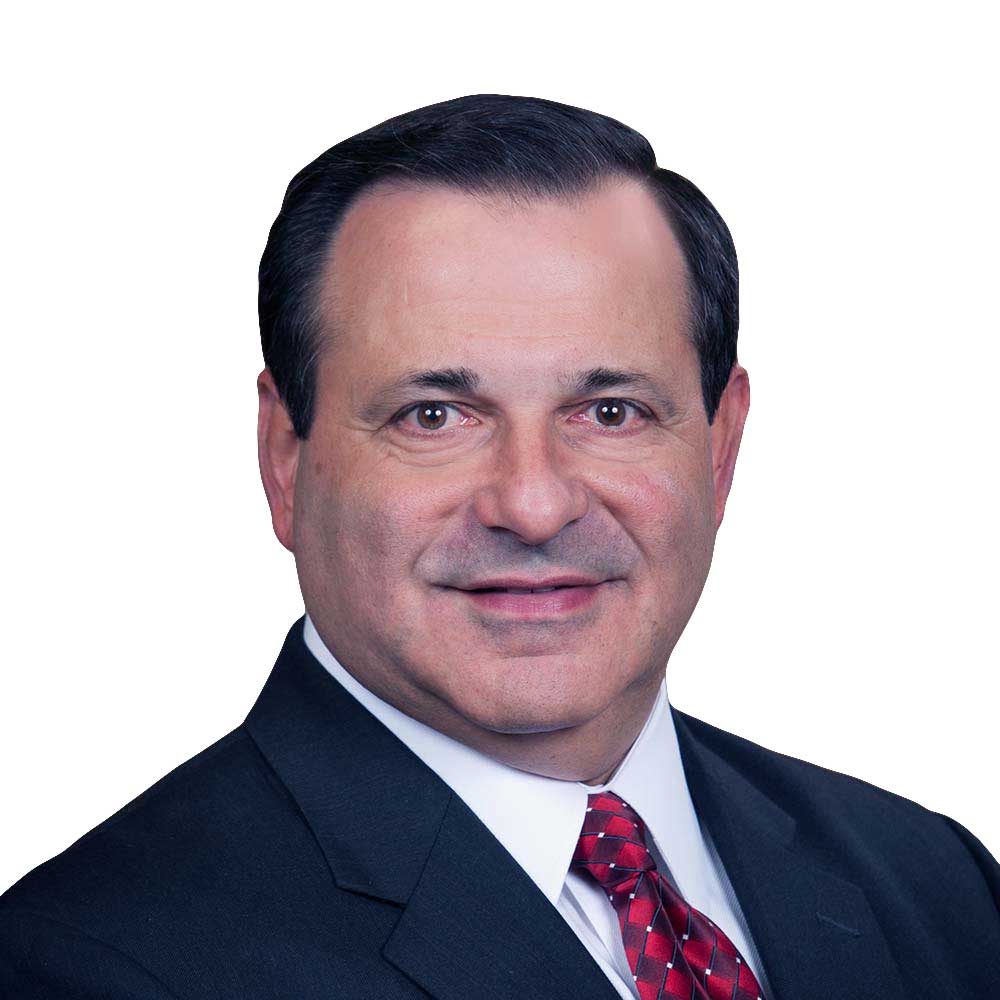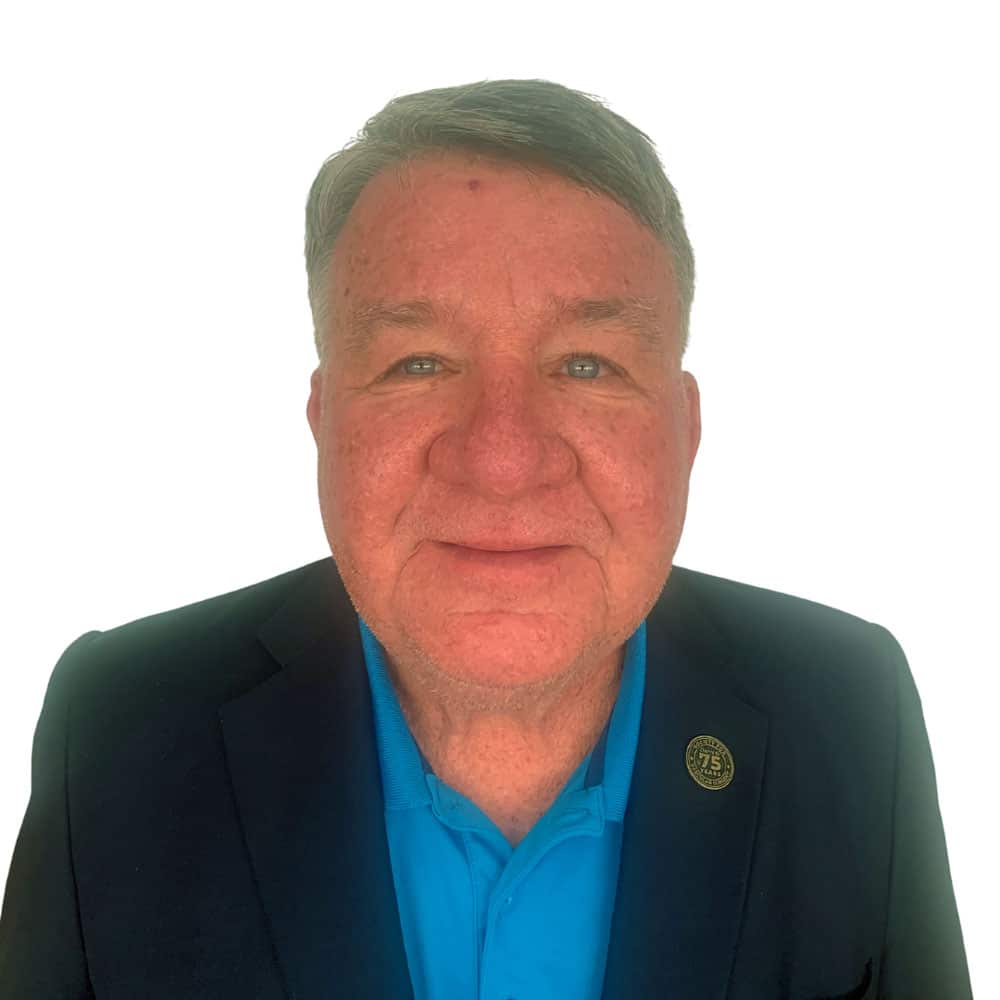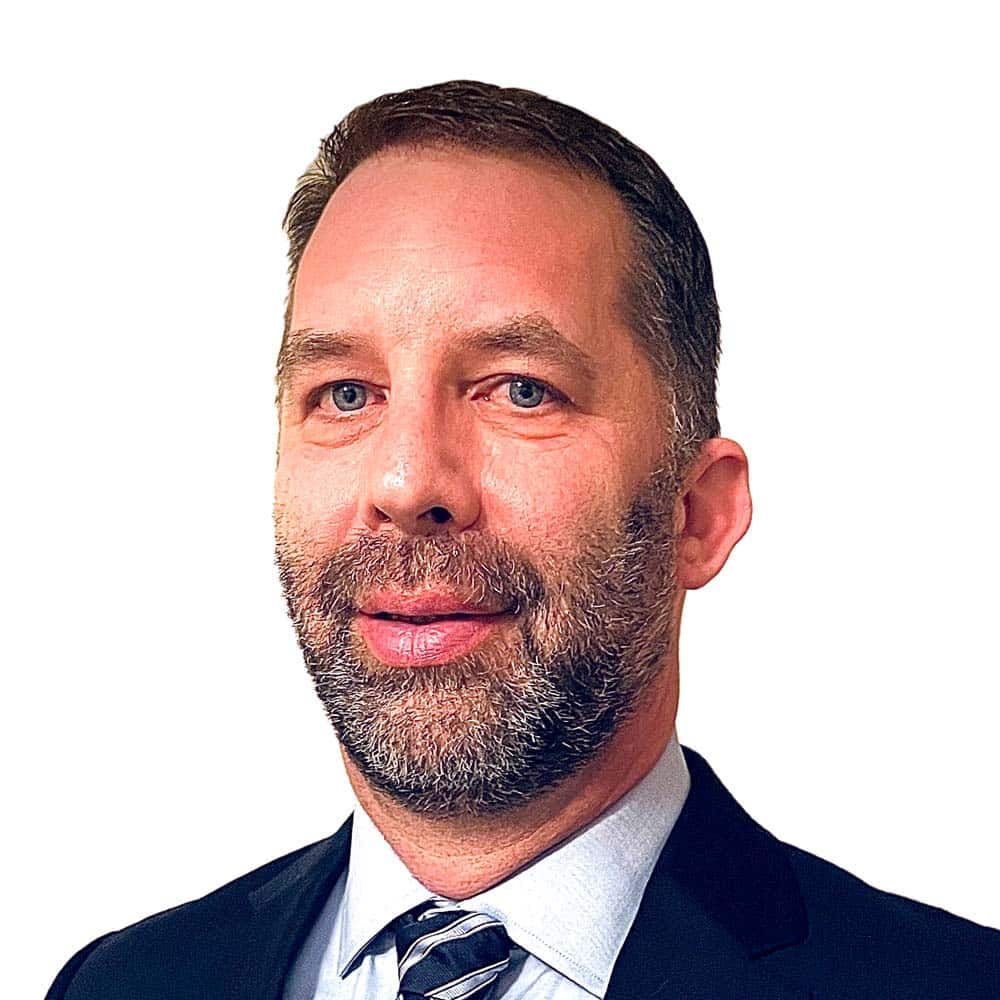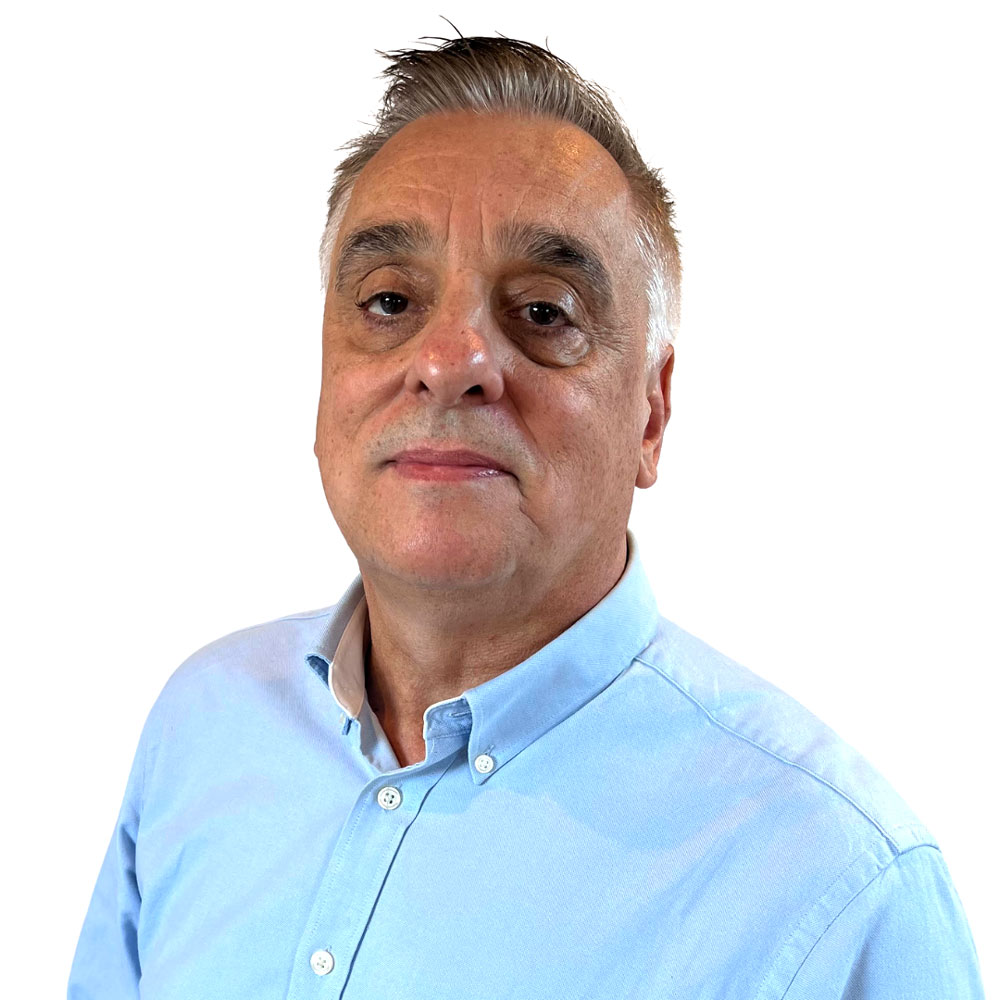 Vice President of Operations and Human Resources
Vice President of Reimbursement and Market Access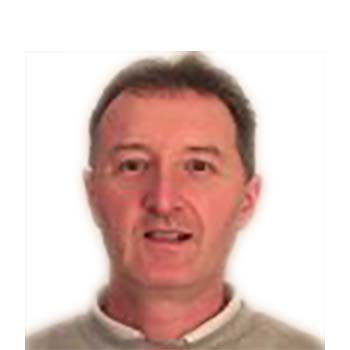 Vice President of Quality and Regulatory Affairs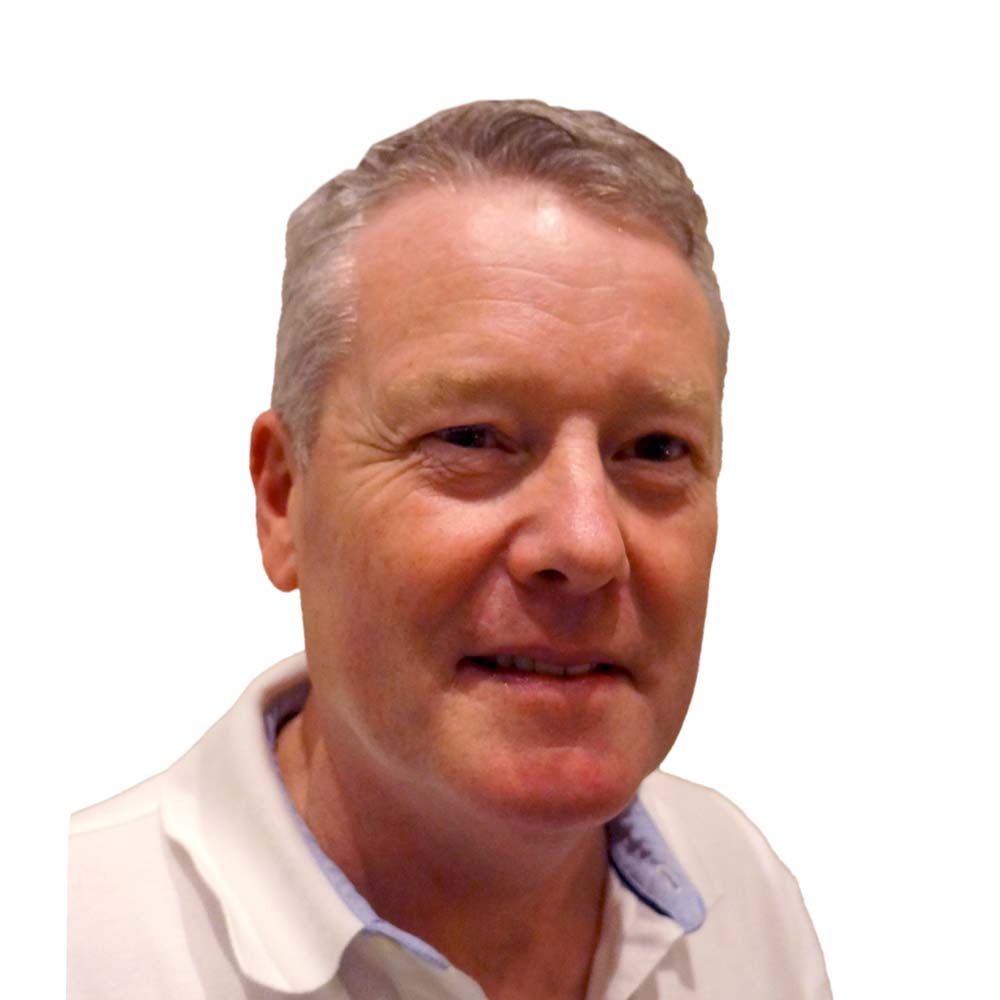 Vice President of R&D, Operations and Manufacturing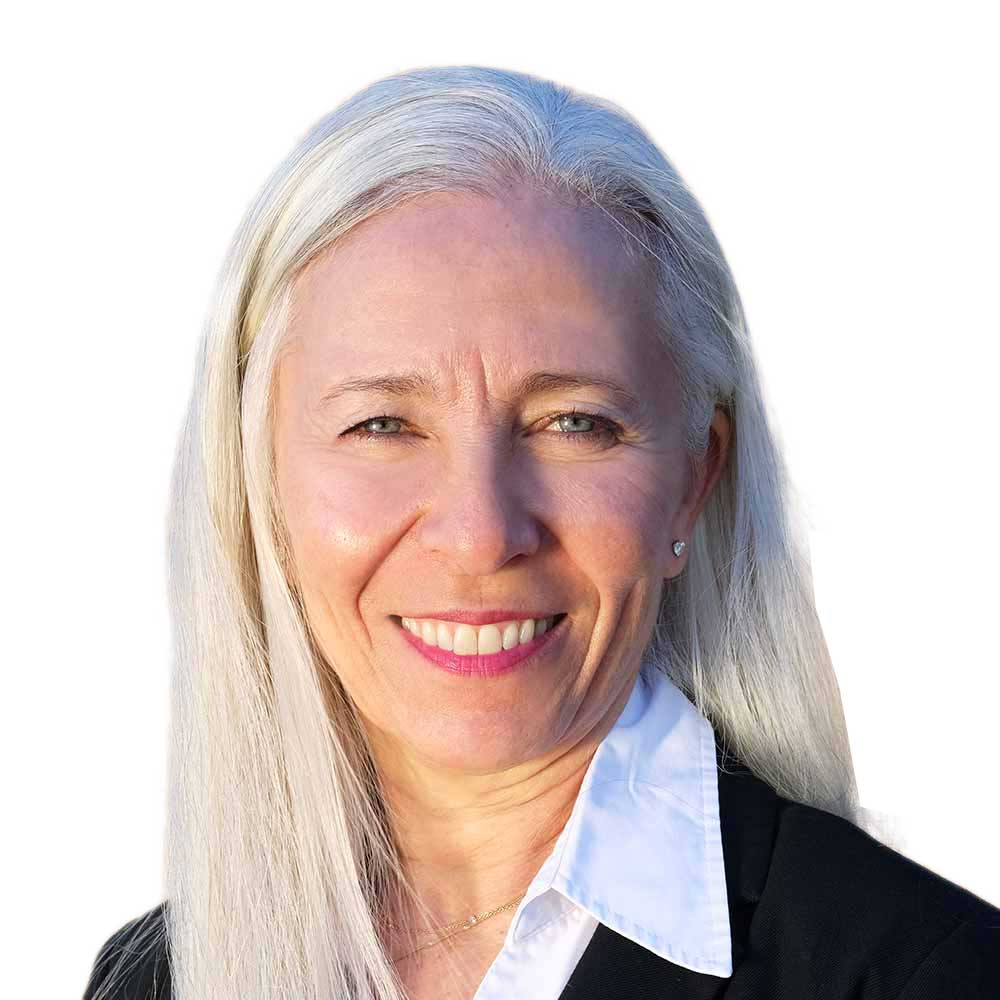 Vice President of Clinical Development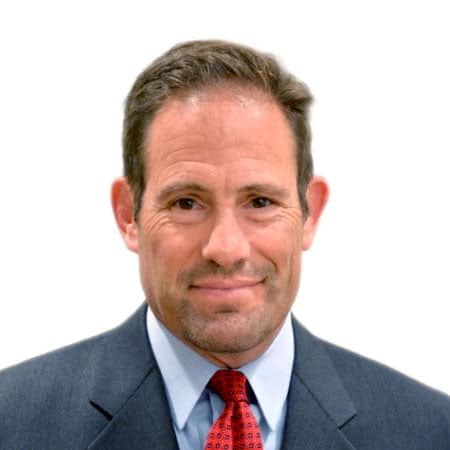 Vice President of Sales, East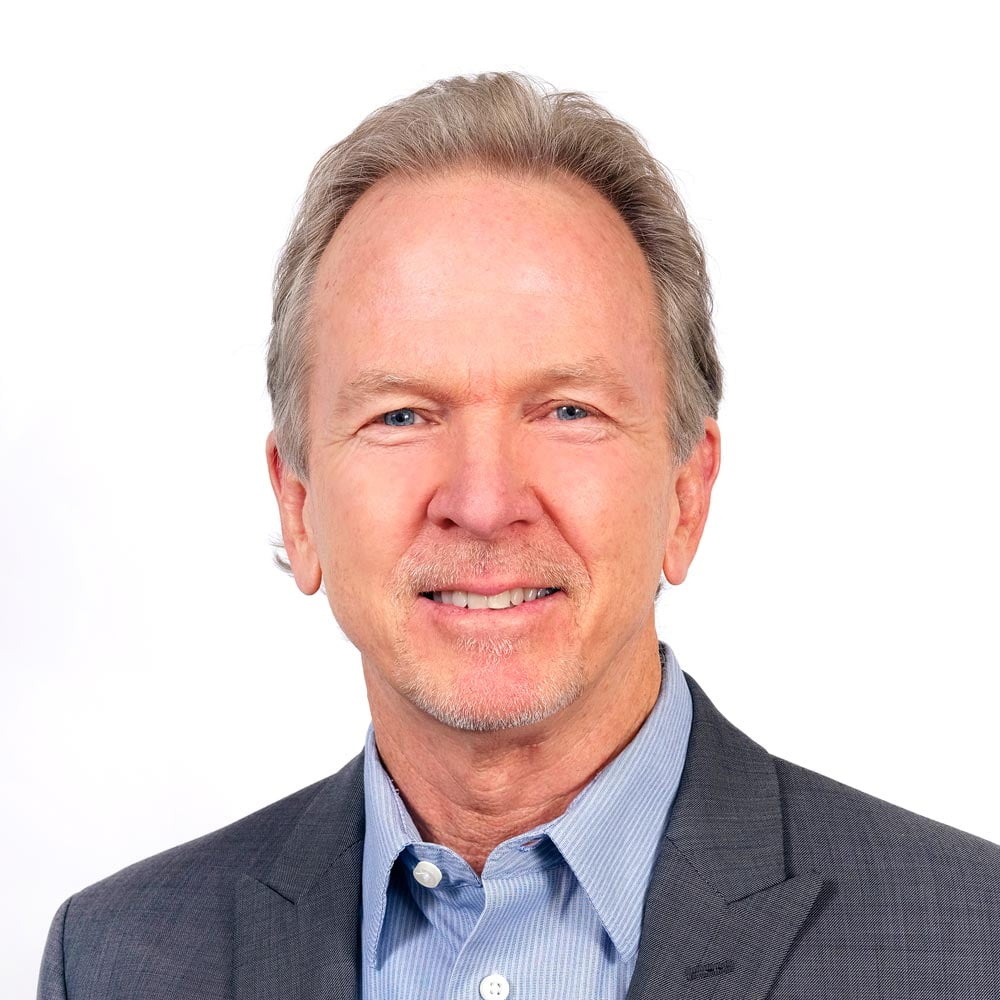 Vice President of Compliance and Technical Services
Vice President of Marketing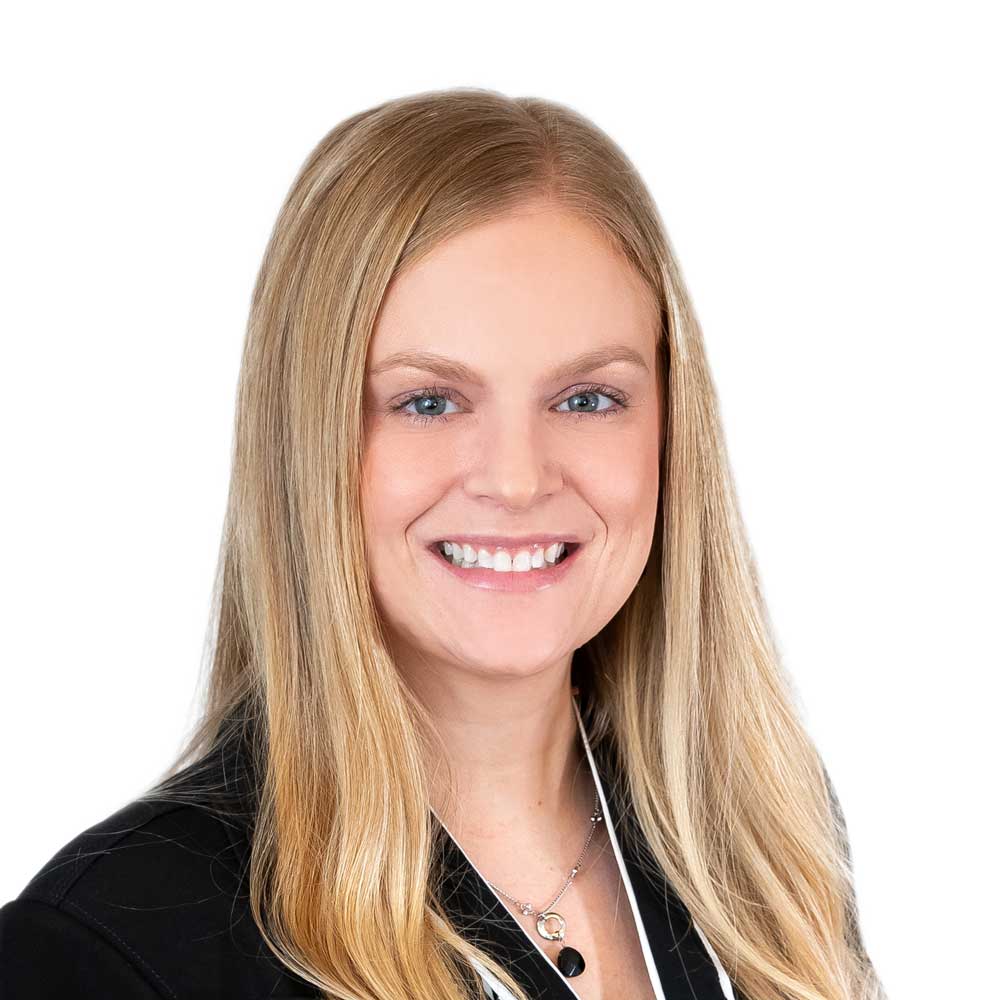 Director of Operations, NY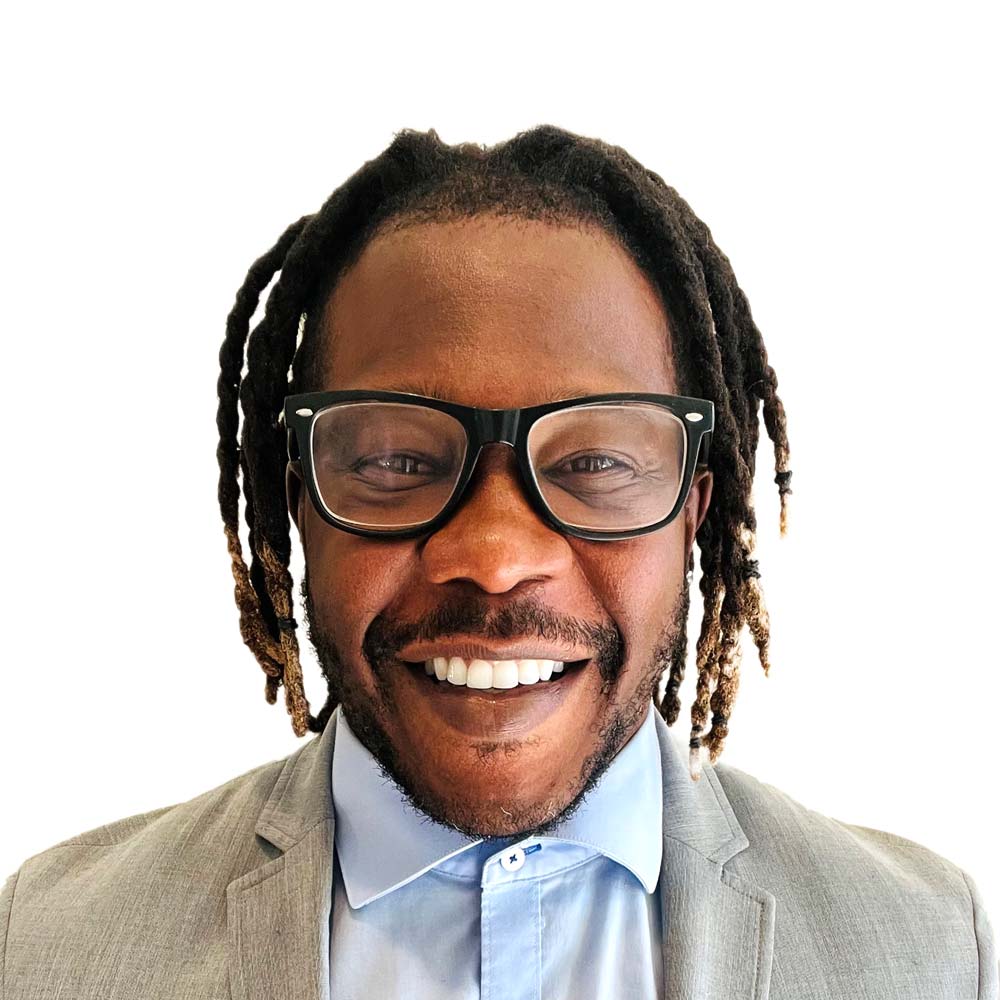 Director of Customer Service
Scientific Clinical Advisory Board

Loretta Vileikyte
MD, PhD
Senior Lecturer in Medicine at the University of Manchester and Research Associate Professor at the University of Miami. Academic Editor of Medicina.

Christopher Attinger
MD
Professor at MedStar Georgetown University Hospital, Plastic & Reconstructive Surgery Department. Director of the Center for Wound Healing. Chairman of the Diabetic Limb Salvage Conference (DLS).

Dane K. Wukich
MD
Professor and Chair of the Department of Orthopedic Surgery at UT Southwestern. Medical Director of Orthopedic Surgery at UT Southwestern University Hospitals. Board member International Association of Diabetic Foot Surgeons (IADFS)

Anil Hingorani
MD
Vascular & Endovascular Surgeon at Vascular Institute of New York and New York University Langone Medical Center. Ast. Professor at Mount Sinai Medical Center and SUNY Downstate in Brooklyn. President of the Eastern Vascular Society.

Lee Rogers
DPM, RCPS, FFPM
Chief of Podiatry and Asc. Professor of Orthopedics at University of Texas Health Science Center (UTHSC). President of the American Board of Podiatric Medicine (ABPM). Asc. Editor of the Journal of the American Podiatric Medical Association.

Robert Frykberg
DPM, MPH, FRSM
Adj. Professor Midwestern University and Hon. Professor NUIG. Former Chair of the Foot Care Council of the American Diabetes Association (ADA) and former Chief of the Podiatry section at the Phoenix VAMC. Past President of the American College of Foot and Ankle Surgeons (ACFAS).

David Armstrong
DPM, PhD, MD
Professor of Surgery at the University of Southern California. Founder and co-chair of the American Limb Preservation Society (ALPS), International Diabetic Foot Conference (DFCON) & Southwestern Academic Limb Salvage Alliance (SALSA).

Andrew Boulton – Chairman
MD, DSc (Hon), FACP, FICP, FRCP
President International Diabetes Federation (IDF). Chair EURADIA: Alliance for European Diabetes Research. Professor of Medicine at University of Manchester. Visiting Professor at University of Miami. Past-President European Association for the Study of Diabetes. Associate editor of Diabetes Care (ADA).
A Message from Mike Griffiths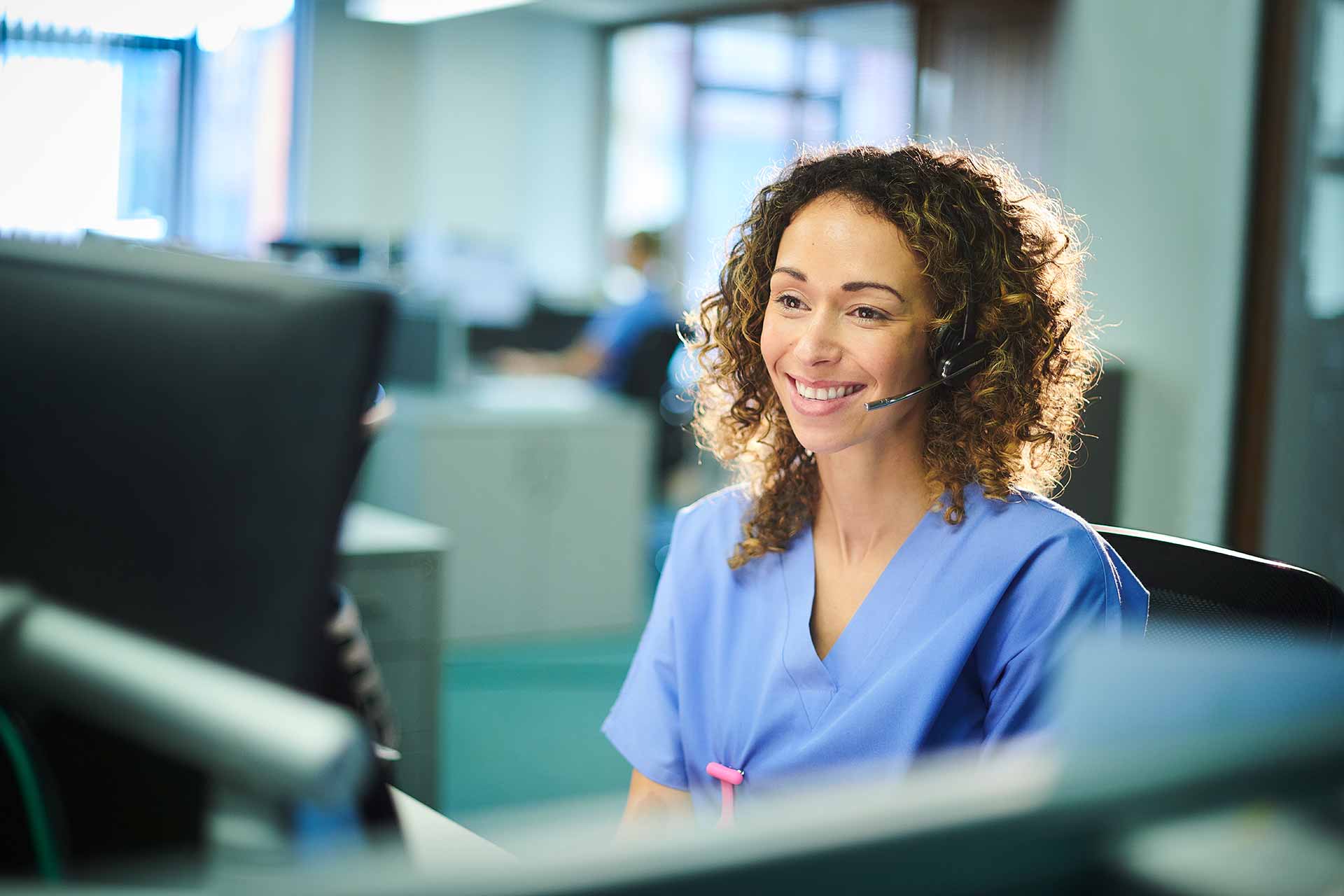 Need more information?
A dedicated customer service team is here to help.